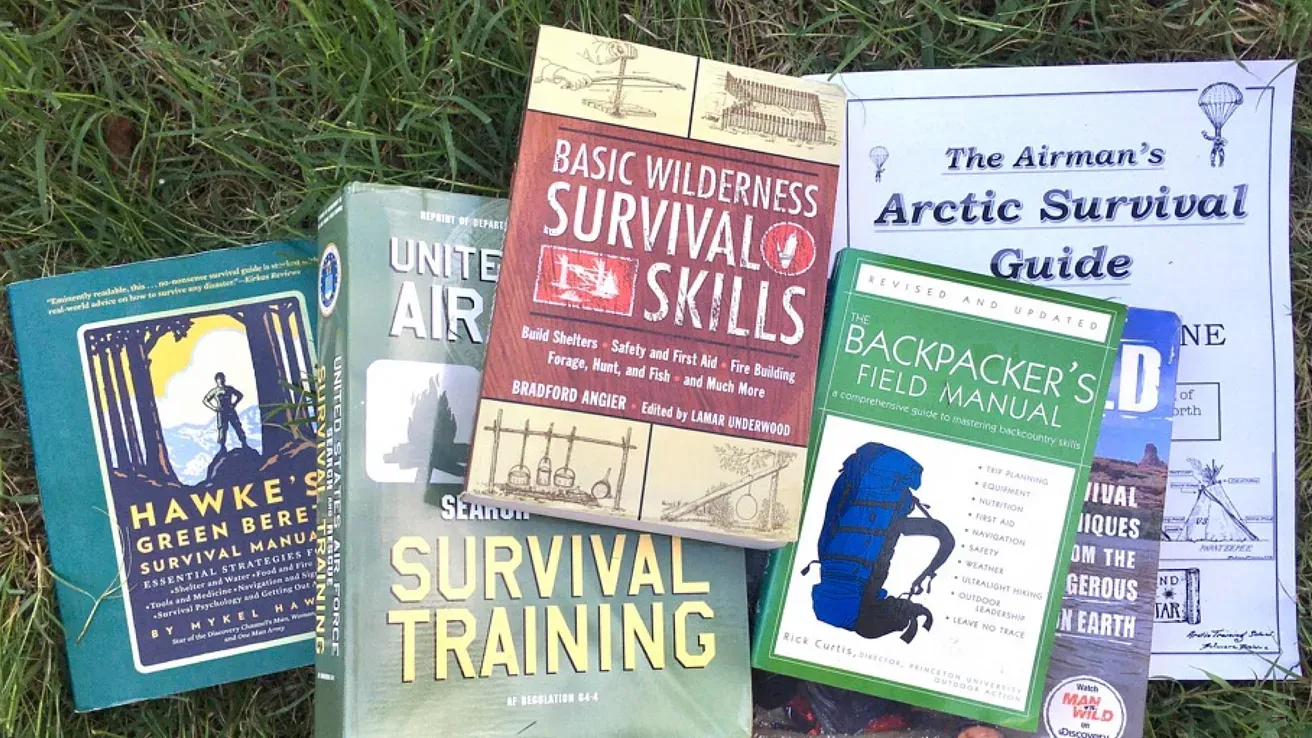 Guide to Best Survival Books
Feb 21, 2023
A strange phenomenon often happens with survival training; people just don't approach it like they would any other topic. If they want to understand how they can be more healthy or treat a medical...
Continue Reading...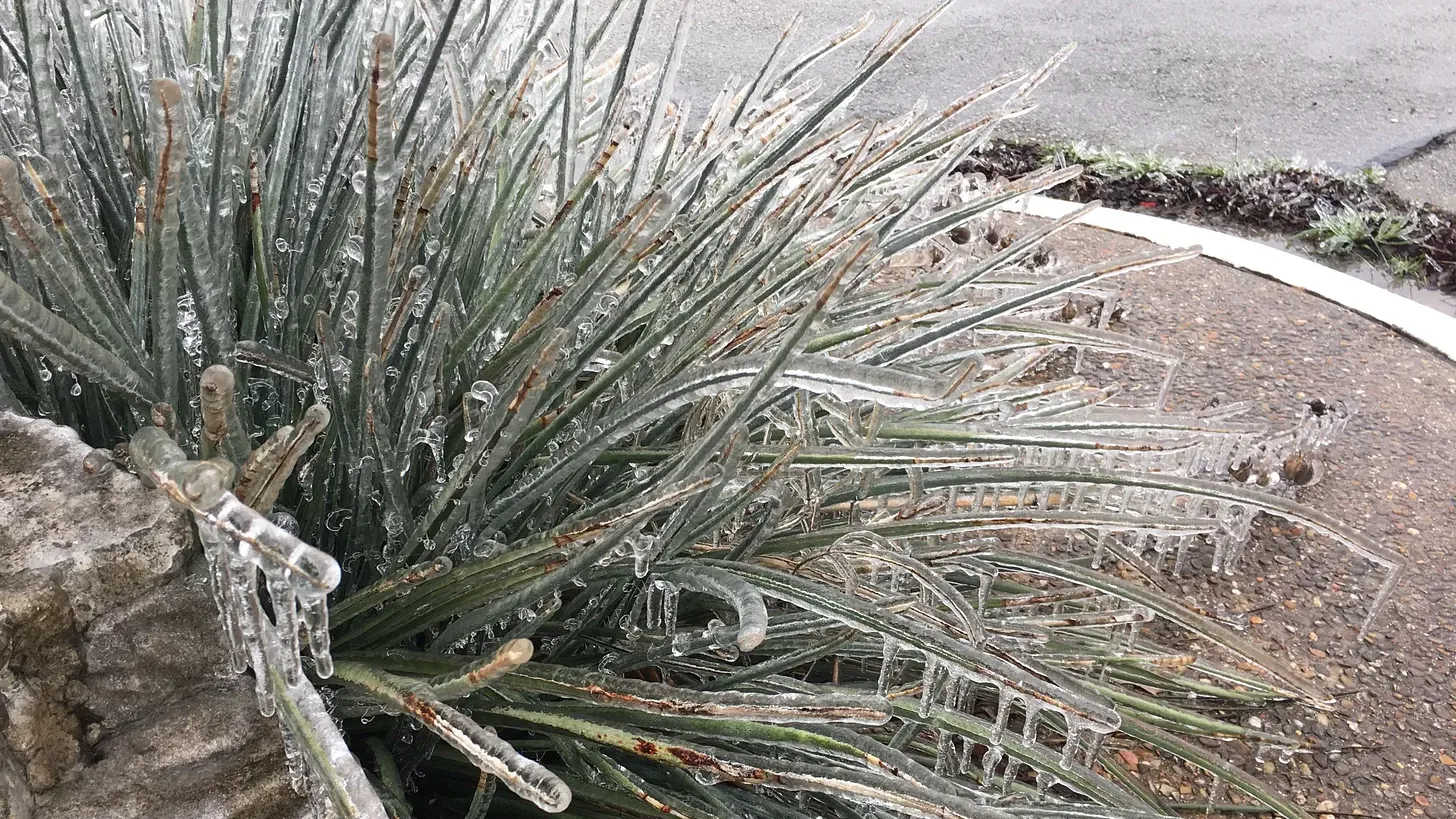 How to Survive Winter Storms
Jan 03, 2023
We had a major ice storm where I live in central Texas, causing a lot of disruption including power outages, downed trees, and other problems. This comes on the heels of a major winter storm a...
Continue Reading...
Stay connected with news and updates!